Webstack is a UX Focused Solutions Provider
At Webstack, we are dedicated to providing exceptional WordPress Design and Development services with a focus on User Experience.  Our team of experts specializes in creating professional and innovative UX and UI designs that will help your business succeed online. As the Best WordPress Expert in Dallas, we take pride in delivering affordable and timely WordPress Development Solutions to our clients around the world.
Tell Us About Your Challenge
As a WordPress digital agency, we understand the importance of having a powerful content management system (CMS) to manage your website's content independently. That's why we recommend WordPress – a highly flexible, customizable, and user-friendly CMS that is perfect for a variety of applications. Whether you're looking to start a blog, build a small business website, or launch an e-commerce store, WordPress can help you achieve your goals. Let our team of experts show you how to harness the power of WordPress to take your online presence to the next level.
WordPress is User Friendly
WordPress is a highly flexible and customizable platform that offers easy installation and management.  With its interactive and easy-to-use dashboard, users can easily track and analyze website performance. WordPress also offers robust E-commerce functionality, including customizable shopping features, making it an excellent choice for businesses of all kinds. Choose WordPress for an E-commerce based website that meets all your business needs.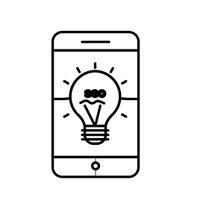 WordPress is SEO friendly
WordPress can provide a high-level experience for your customers and visitors by offering built-in search engine optimization (SEO) functionality. With its robust features and easy-to-use tools, WordPress can help improve your website's ranking in search engines like Google. With WordPress, you can be sure that each new page or blog entry is optimized for search engines, helping you attract more visitors and grow your business.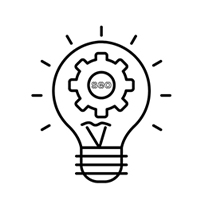 Our WordPress
Theme Services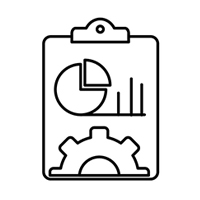 We'll install WordPress and any free or premium WordPress theme and make it look like one of the demos.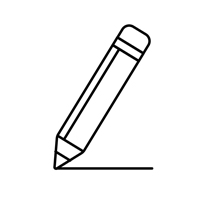 We provide web content development services such as content planning, writing, and editing and keyword analysis.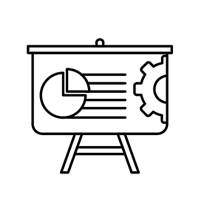 You'll start off by having a website. Of course, we can install and set up as many plug-ins you want or need.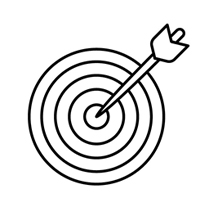 Installing WordPress is easy. Secure WordPress setup and ongoing Management of WordPress Security is not easy as installing WP.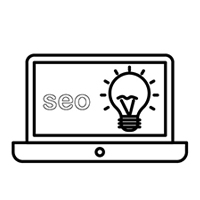 Installing WordPress is easy. Secure WordPress setup and ongoing Management of WordPress Security is not easy as installing WP.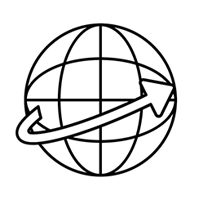 We will securely move your entire WordPress site, emails and databases to your new hosting account.