Digital Marketing Agency in Dallas
We are passionate about helping brands achieve exponential growth. Our team is dedicated to being the driving force behind the brands you love, using cutting-edge digital marketing strategies to deliver real results.
Tell Us About Your Challenge
Drive More Traffic To Your Website
Do you want more traffic, leads, and sales?  It all begins with a marketing plan with our Digital Strategy Agency in Dallas.  We will do a 1-on-1 consultation with you to understand your brand/product and your goals and aspirations. Then we will begin building your digital blueprint.
Customer Journey and Experience
Knowing who your target customer is – their likes and dislikes, their channel habits at different life stages – are an important facet of your marketing strategy. We will help you discover and craft your customer journey. Then define the tactics to eventually get them to progress through the journey (consideration to purchase to advocacy). Our goal is to get each of your customers to be your advocates!
The customer's interaction with the brand is as important as what they buy. We provide expertise in helping inform digital and offline customer journeys, which inform marketing strategies and technology priorities. Our roadmaps help deliver frictionless experiences that bridge the gap between what the customer expects and what the brand delivers.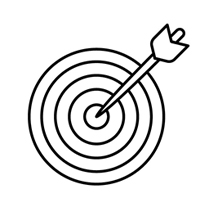 We love using words to tap into emotions and create meaningful connections. They leverage insights and data to create relevant brand stories that reach customers on the right channels at the right time. In addition, they hold themselves accountable to engagement across all tiers of customer segments.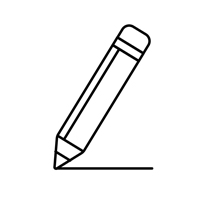 We will develop your social media strategy for platforms that make sense for your brand. This includes a social audit for you and your competition, catering to your customer journey, and defining your social media tone. We also provide Social Media Community Management, where we will help post on your social media platforms, monitor the posts and comments, respond, and interact with other brands and pages to build engagement.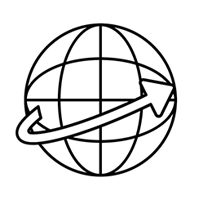 What We Offer as a Digital Strategy Agency in Dallas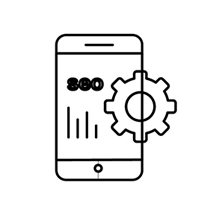 There is no such thing as a free lunch! Google, Facebook, Twitter, Instagram are all becoming paytoplay spaces – you almost always HAVE to spend some $ on search and social media to get your "free" content to perform and get the best results and the most reach.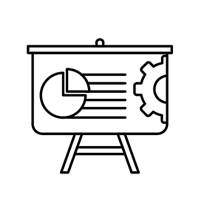 We will perform an audit of how your current website works and ranks against your competitors. Then, we can help identify the strengths and gaps, as well as recommend opportunities.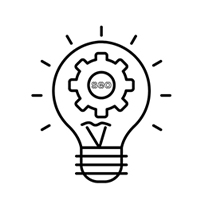 We specialize in digital strategy and social media strategy, but we know that none of these exist in a vacuum. Therefore, we include natural search and tactics to improve SEO, as well as paid search strategies and tactics in our packages.